Ministry opportunities
Ministry placements are assigned on the basis of individual scholars' gifts and availabilities from a portfolio of options in consultation with our ministry partners.
Scholars can be deployed in evangelistic contexts (e.g. table leadership at weekly evangelistic discussion clubs, supporting college-based outreach throughout the academic year including mission weeks and seasonal events), in faculty ministry contexts (e.g. supporting undergraduate theologians and philosophers through participation in the UCCF theology Network group), and by contributing to church-based student ministry opportunities (working in partnering with the pastoral staff at Oxford Evangelical Presbyterian Church).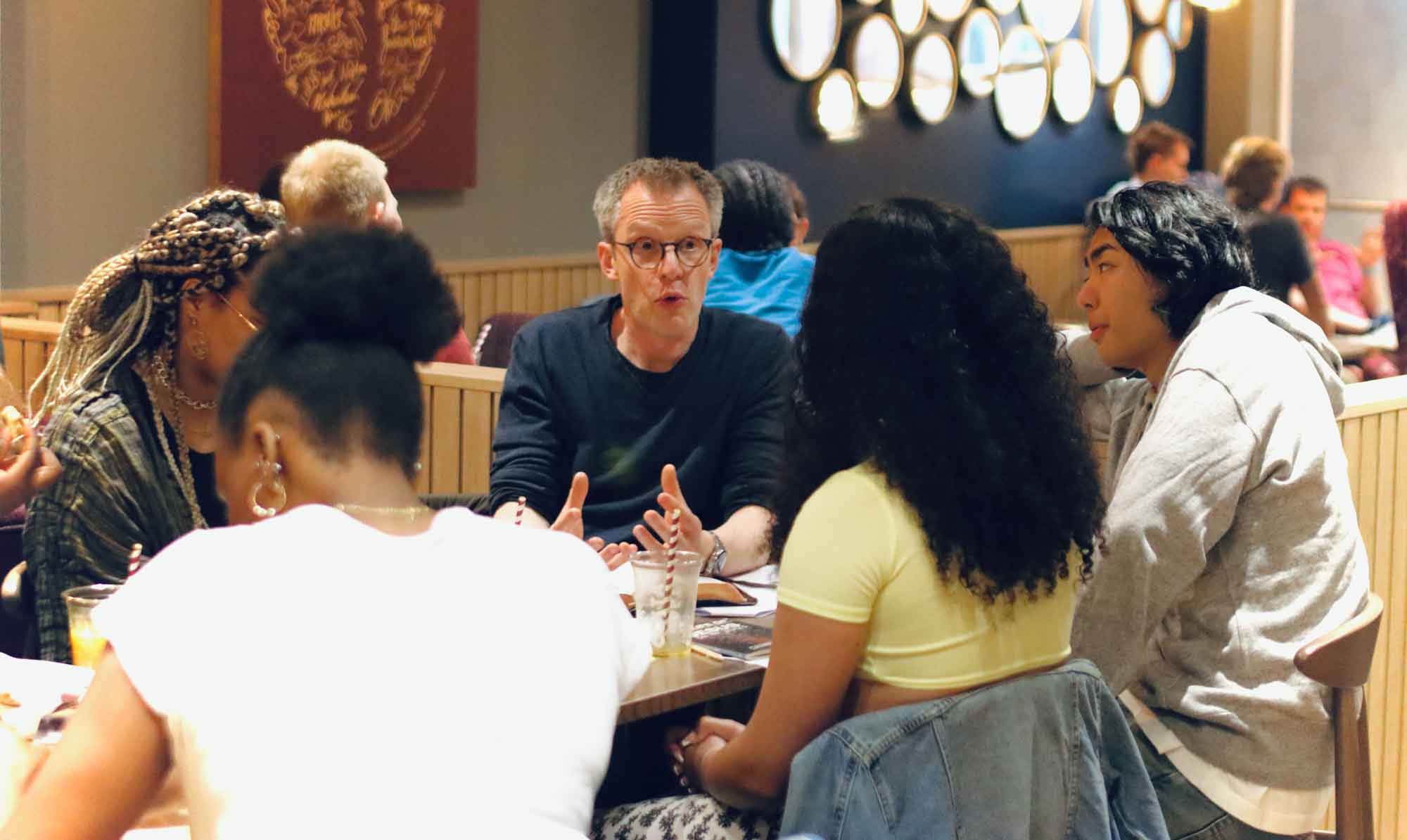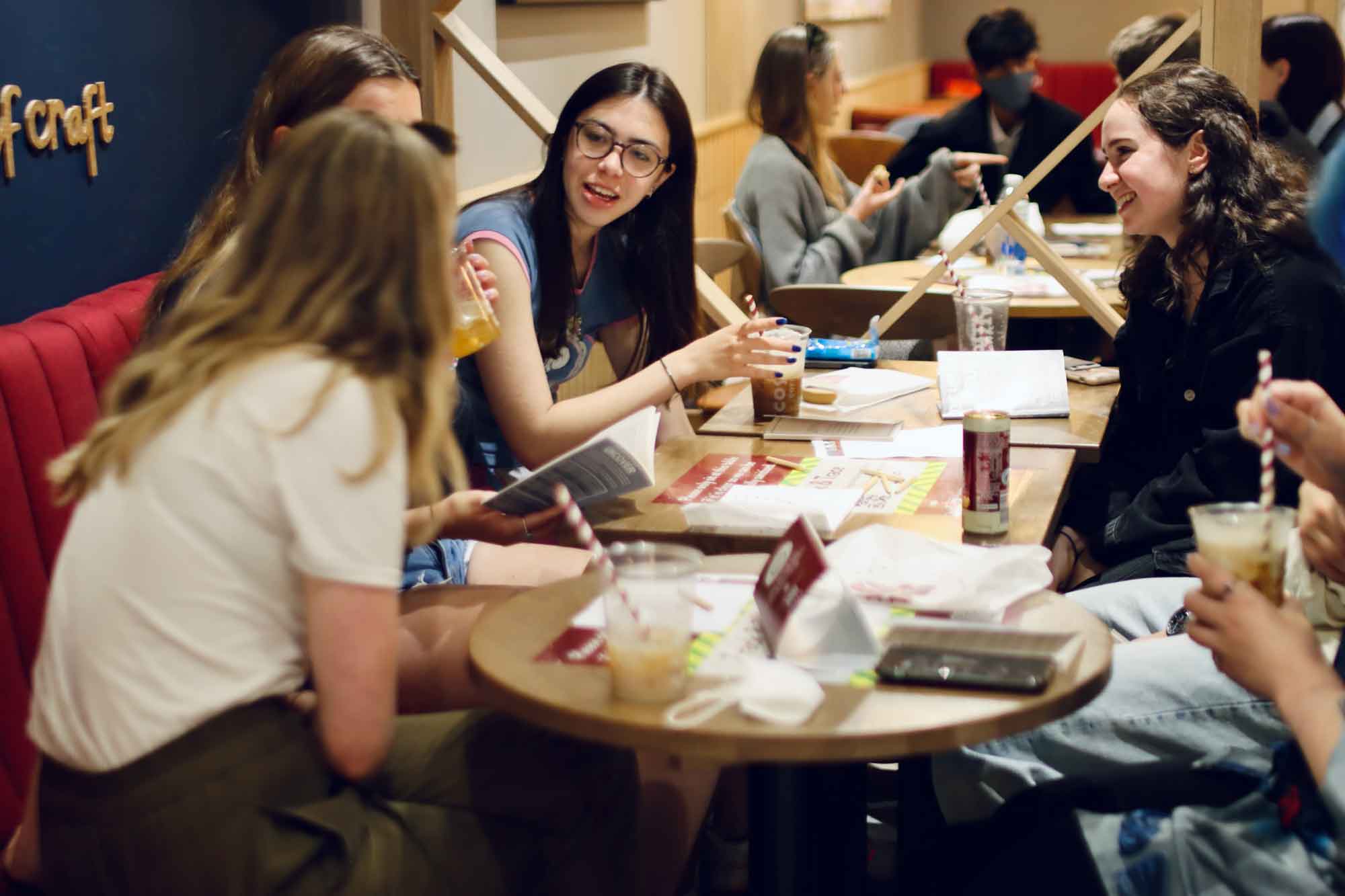 Training and Teamwork Opportunities
Colloquia and one-on-one supervisions serve to develop and nurture each scholar's vision for usefulness among undergraduates integrating the programme into their larger postgraduate educational experience and creating opportunities to review progress. We plan to arrange annual conferences in the hope of generating an original and adaptable point of view on graduate ministry among undergraduates with potential applications to institutions beyond Oxford.
This year's scholars
This year we have eight outstanding scholars studying and serving not only in Oxford but also in Edinburgh and Bath.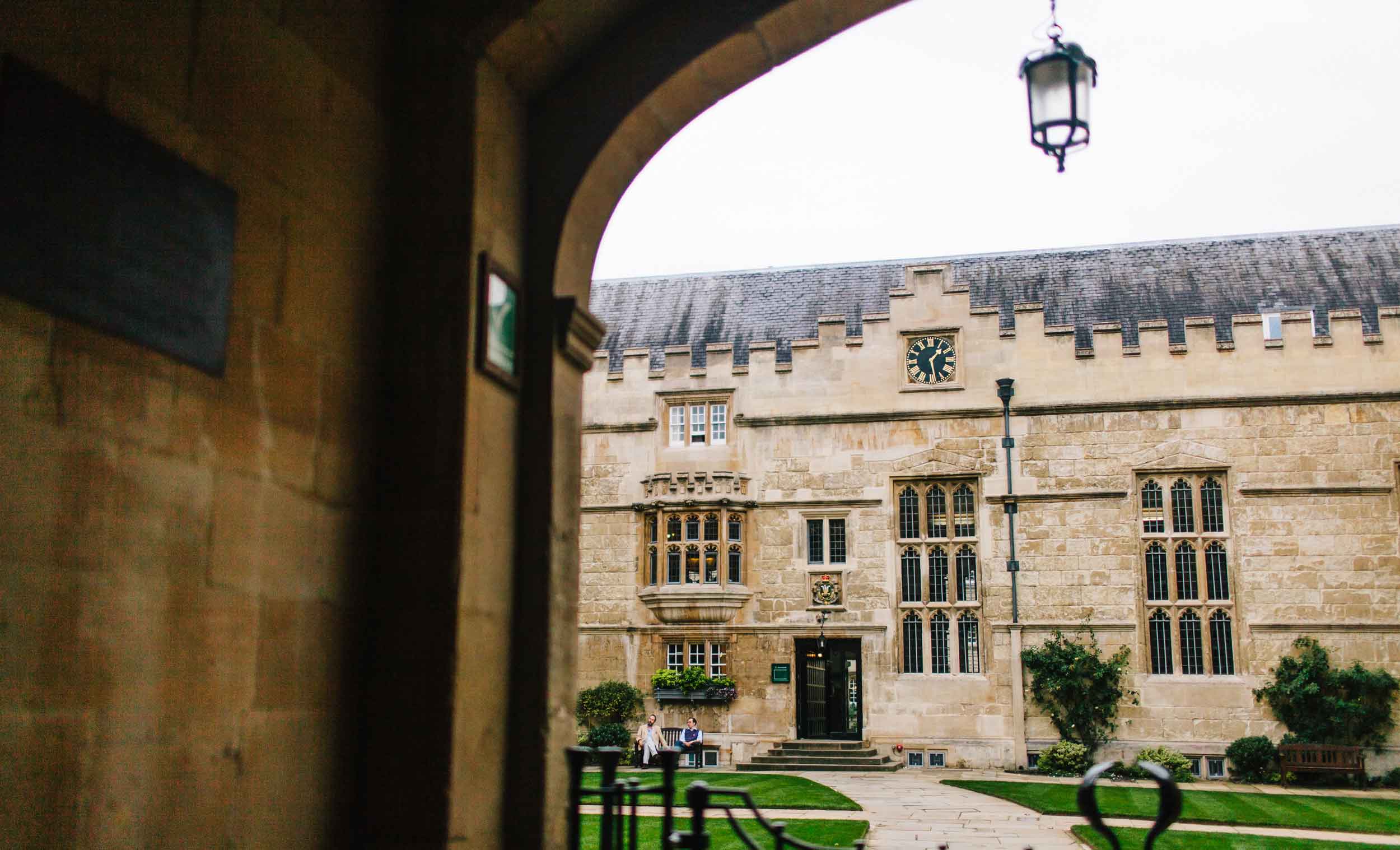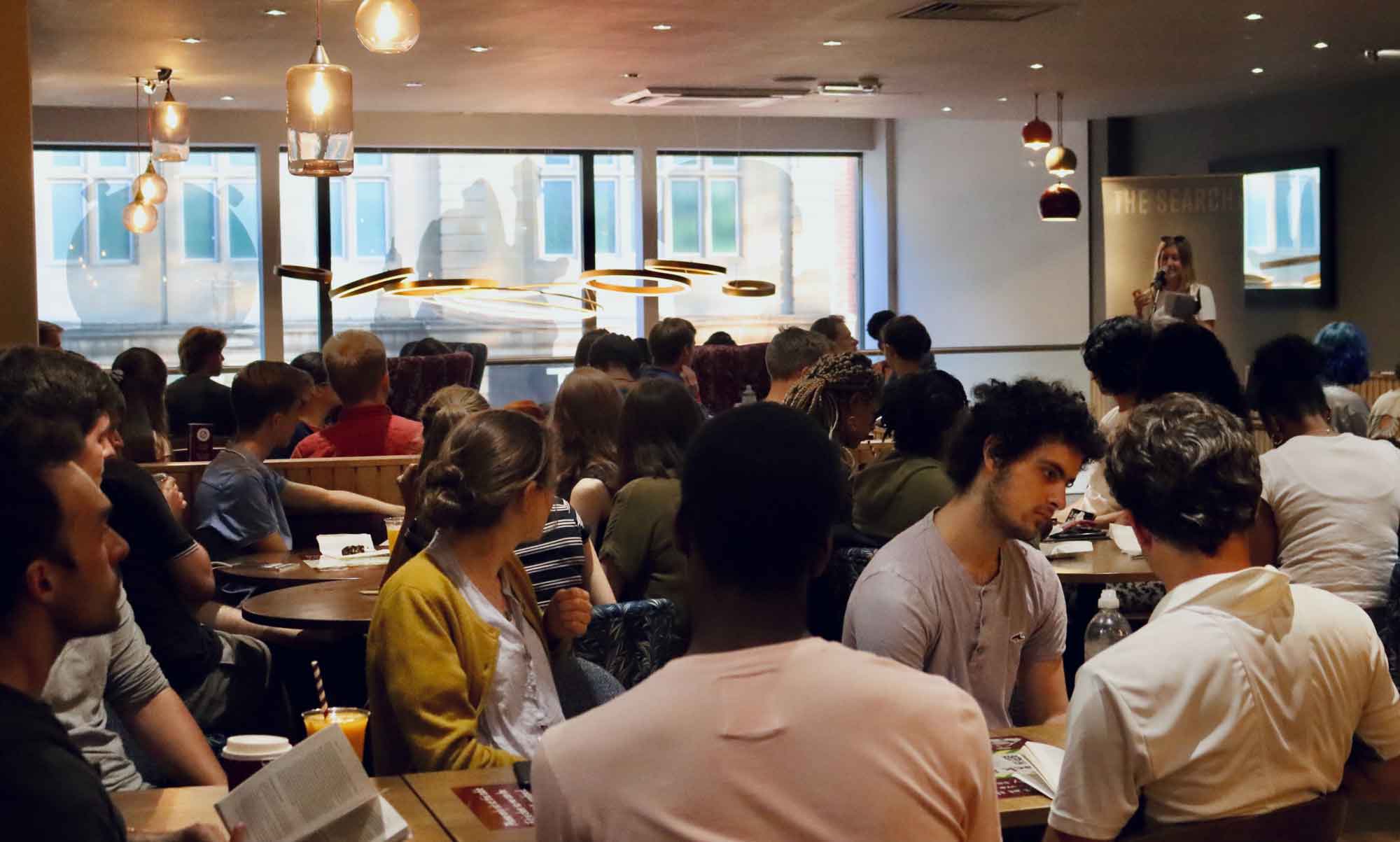 Apply
To apply for the B-Less Scholarship, please download and complete the PDF application form: