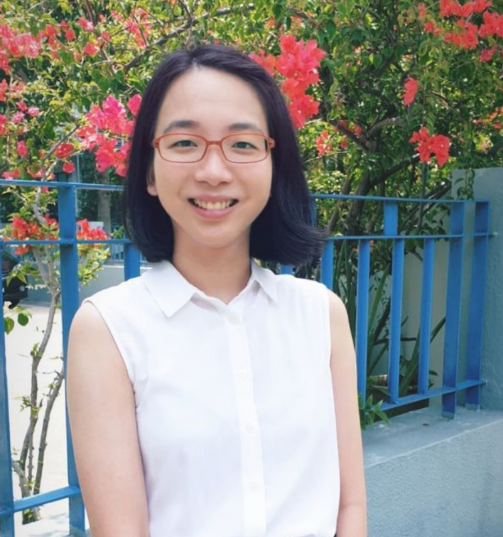 Rachael Chan
Rachael is a first-year DPhil candidate in Geography and the Environment. Her academic interests are at the intersection of political and cultural geography, specifically scrutinising how ontologies of nature shape cultural and political practices. Prior to this, she was an avid cellist and arts administrator in Singapore. In 2016, she became a Christian and a chance conversation with a friend in church sparked her passion for creation care whilst encouraging the church in Singapore to think about environmental ethics amidst climate change. This also prompted her to read geography, where she moved to Oxford in 2018 and has been a part of St Aldates Church since. In her spare time, Rachael loves orchestral music (Mahler!) and she draws inspiration from the singer-actress IU.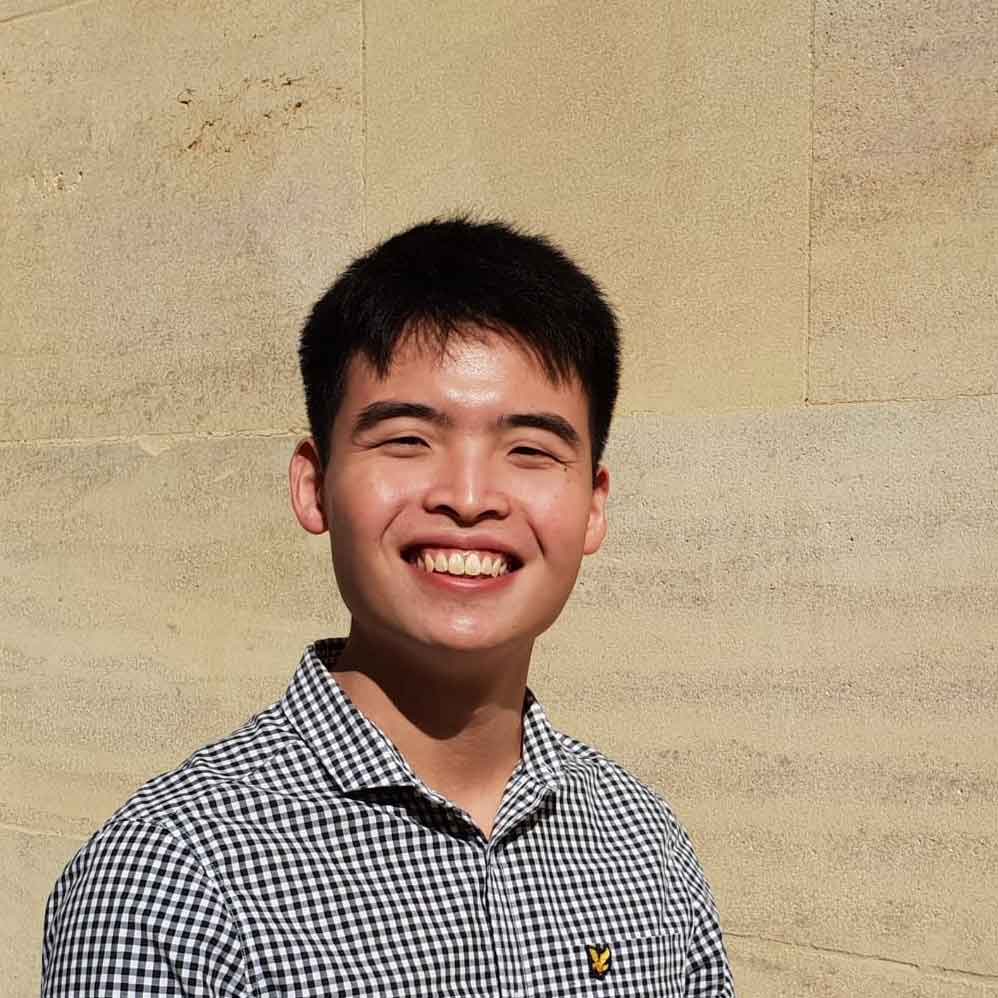 Noel Cheong
Noel first arrived in Oxford as an undergraduate in 2016 reading Theology & Religion, having previously spent most of his life in Singapore. Much to his own surprise, he then stuck around to do a Masters, and is now pursuing a DPhil in the New Testament. Noel is especially interested in cross-cultural ministry. He has worked with Christian organisations in Singapore, Nepal, Israel-Palestine, and the UK, and he finds great joy in equipping believers to share the Gospel with those who seem culturally different. When he isn't burying his nose in books, Noel enjoys drumming, playing football, and rambling around Oxfordshire.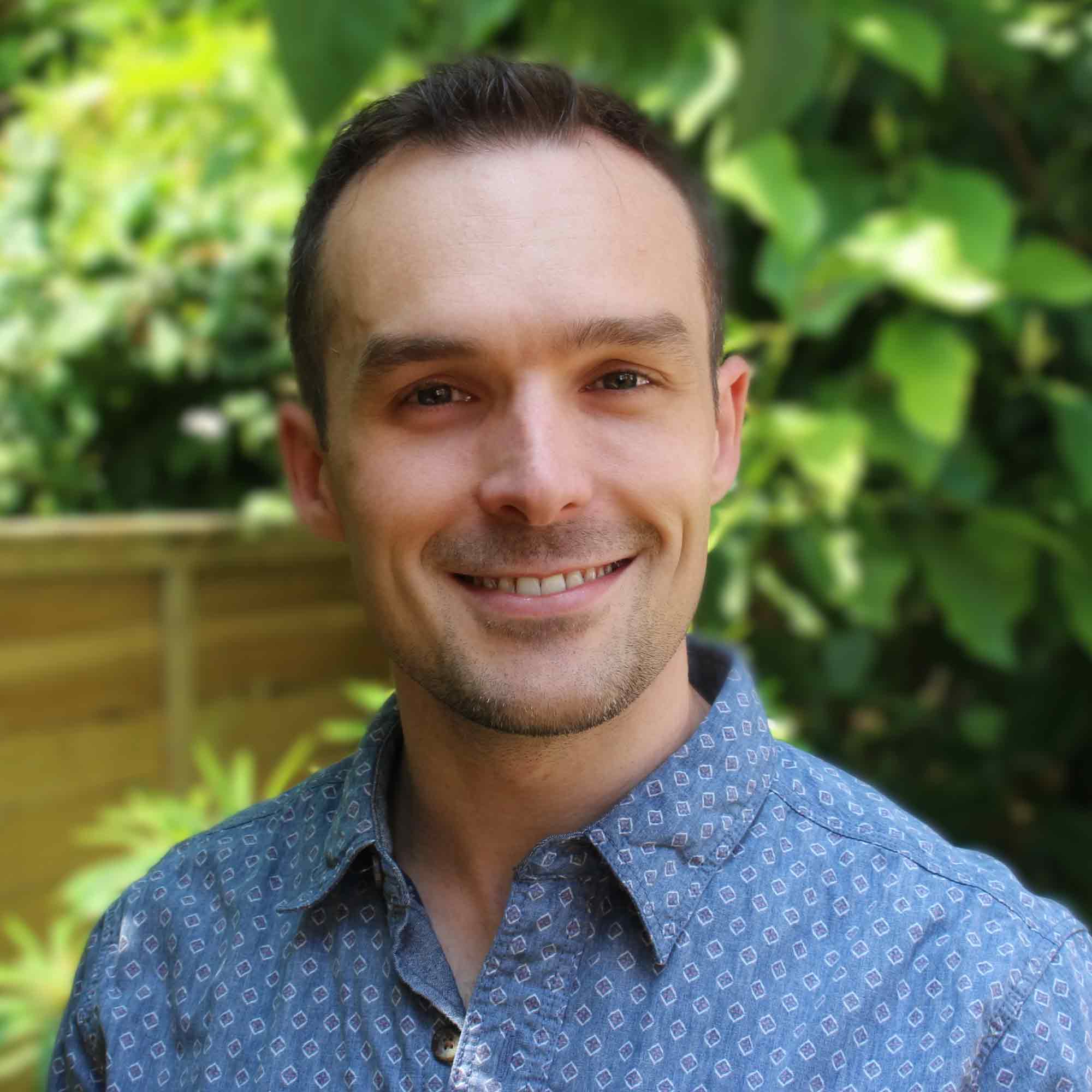 Andrew Cowan
Andrew moved to Oxford with his family in 2017 to begin graduate study while preparing for ordained ministry, and is currently mid-way through a doctorate in New Testament. His academic study is sustained by a passion for faithful gospel ministry in the local church, following a decade spent working amongst students in London and witnessing God's powerfully transformative grace at work in their lives as well as his own. Andrew is married to Heather and they have three small children together. In his spare time, Andrew enjoys playing acoustic guitar, home-roasting coffee, and traditional book-binding (and being a cliché).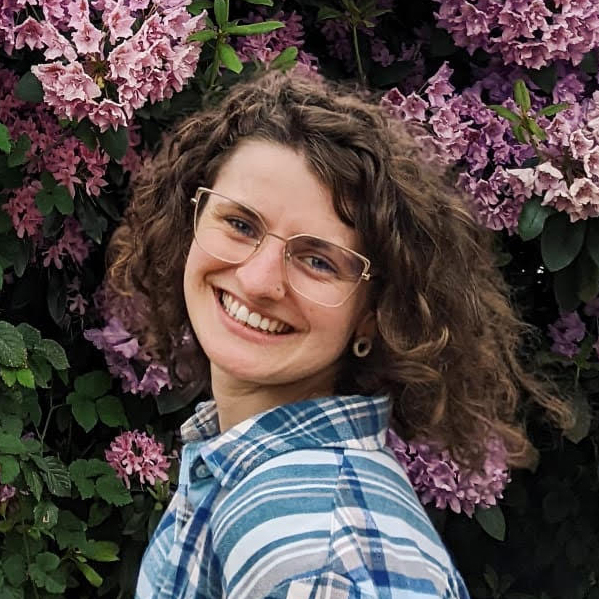 Claire Dent
Claire has come to Oxford to study a CTS in Theology whilst seeking her next steps in ministry. Having worked with the Universities and Colleges Christian Fellowship for five years, Claire loves discussing the big questions of faith with students and training Christian students to share faith for themselves. She is intrigued to re-enter the academic world and excited to keep serving students in Oxford.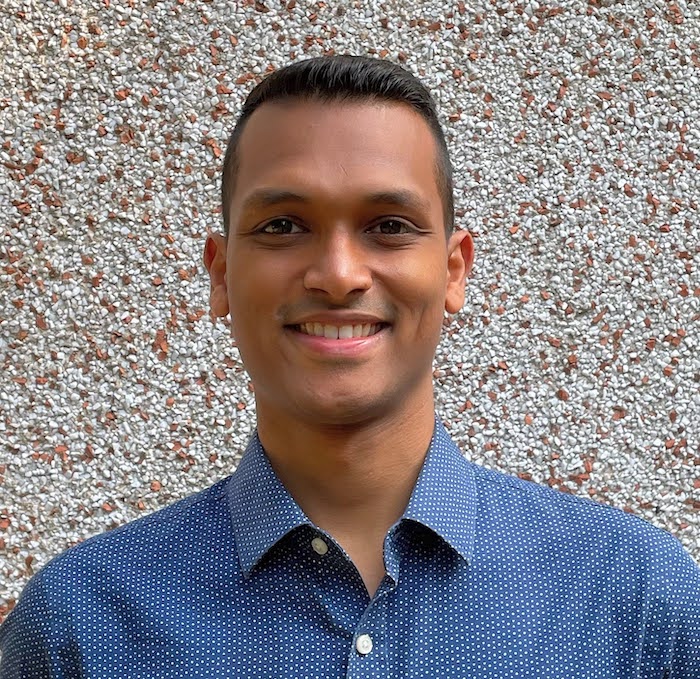 Herald Gandi
Herald moved to Oxford in 2021 from Los Angeles after earning a Master's in Divinity. He is a third year DPhil student researching on the book of Jonah, which he believes has an enduring message to the church and the world. When he is not reading and writing about the Hebrew Bible, you will find him dabbling in Cricket, English Literature, Philosophy, and New Testament use of the Old. Herald is married to Deborah and has a four-year-old daughter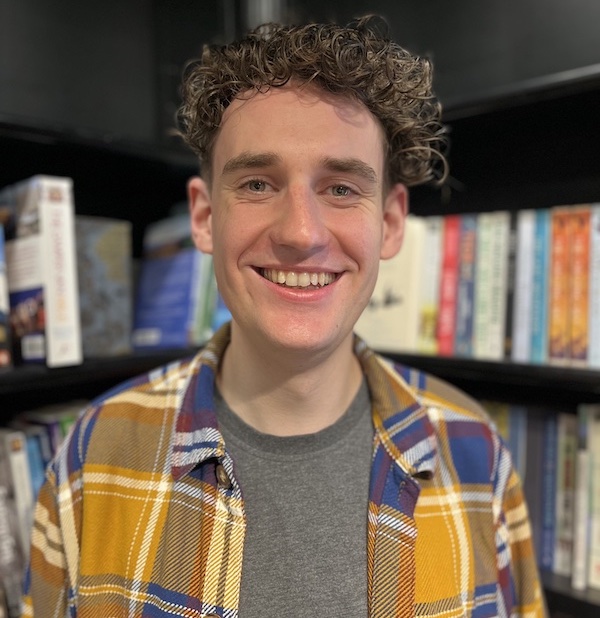 Simmy Lewis
Simmy moved to Edinburgh to study Theology in 2018 and is now pursuing a Master of Theology by Research focusing on the New Testament and Christian Origins. He is passionate about the mission of Christian Unions, reaching students on campus and supporting those studying Theology in a secular environment. Simmy and his wife Meg are members of Centrepoint Church Edinburgh and enjoy playing board and video games, dogsitting for friends, and cooking their way through the Dishoom menu.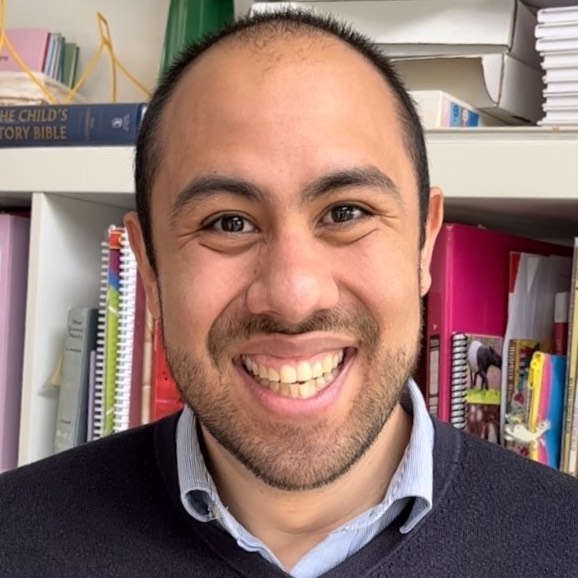 Alberto Solano Zatarain
Before moving to Oxford in 2020, Alberto and his family lived in Mexico where they served as missionaries. He is a DPhil student in New Testament at Keble College and works part-time at Oxford Presbyterian Church. He is passionate about serving both the church and the academia from the position of a pastor-theologian. Alberto is married to Kathy and they have three small children. When not working, you will probably find him having a cup of coffee and talking about anything related to Latin America, especially history, politics, and art.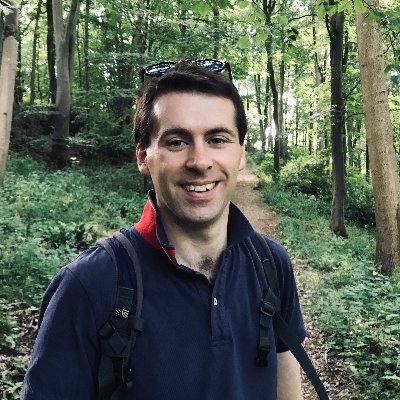 Tom Underhill
Tom has lived in Bath since 2009 and been involved in student ministry in the city since he arrived. After several years as a full-time software developer, he began part-time theological studies alongside his work which have progressed through several stages. He is now a undertaking a doctorate in systematic theology with Puritan Reformed Theological Seminary, while working part-time for a local network of churches who collaborate on training for ministry and ongoing support for church leaders. Tom is married to Katy and they have four children, and are members of Emmanuel Church Bath, where Tom preaches regularly and leads a weekly Bible study for students.